UNLIMITED POSSIBILITIES
via
XCCESS
TM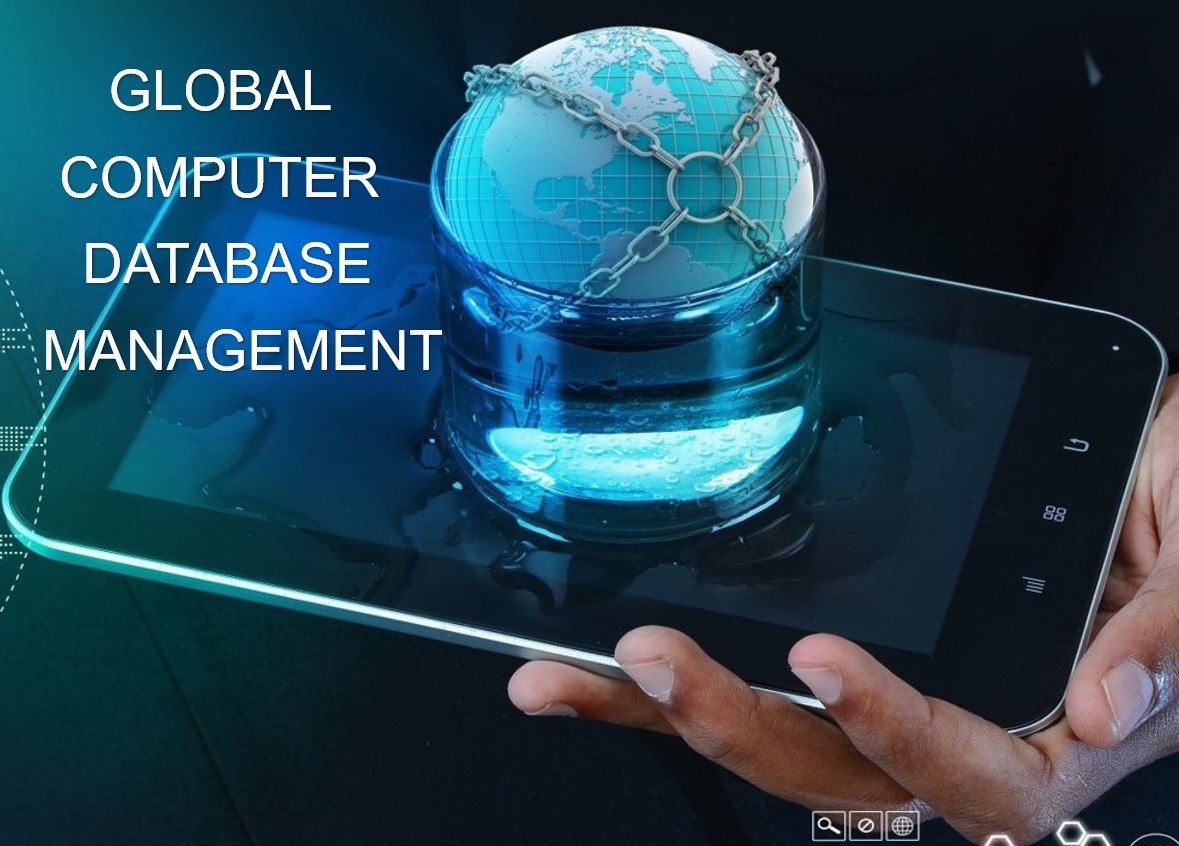 Utilizing highly secure database management to execute smart contract transactions such as NFT artwork via a peer-to-peer computer network.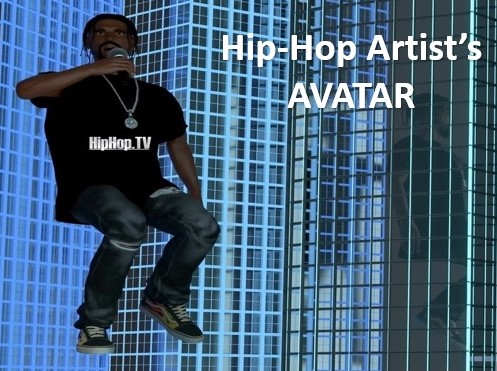 The most talented HipHop.TV NFT artists will perform in virtual concerts in XBLOCK Meta as their custom AVATAR.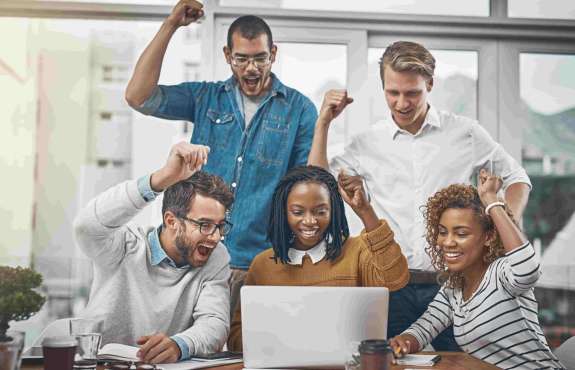 Our mission is to empower
everyday people to prosper from digital asset ownership.
Subtitle
Platform That Enables
Developer Solutions
Some description text for this item
Built on Eco-Friendly Blockchain
XCCESS digital assets are built upon the eco-friendly Algorand Blockchain which does not
require the high energy consumption and gas fees as other blockchains.
Secure, Fast Transfers and NFTs
Our secure blockchain network will provide fast transaction speeds and NFT digital assets.
Powering all NFTs
The XCCESS smart contracts will facilitate a variety of NFTs such as digital real-estate, music, videos, artwork, games, avatars, and real-world assets.
WE PUT THE X IN ACCESS AND COINED ITTM